Who We Are
In 1975 Northwest Industries was set up to handle an overflow of work from other shops in our area. We worked out of a truck and a garage. Before long, we needed to rent a bit more space, then more, and then even more. In 1986 we moved into our first building in the industrial park. Then year by year we added more space for more machinery.
Over the years, we have done a plethora of different jobs such as stamping, screw machining, roll forming, construction, job shop fabricating, all kinds of machine work, and even prefabricated metal kits. When we've seen the opportunity we didn't hesitate.
We now do work that is shipped all over the United States, Canada, and South America.
Whatever job we do, we are proud to sign our name to it.
Since the incorporation of Northwest Industries Inc, it has been our philosophy to produce superior fabrications and give prompt delivery at competitive prices. As a result of this commitment, we have experienced steady growth and have established ourselves as one of the outstanding steel fabricators in the southeast region.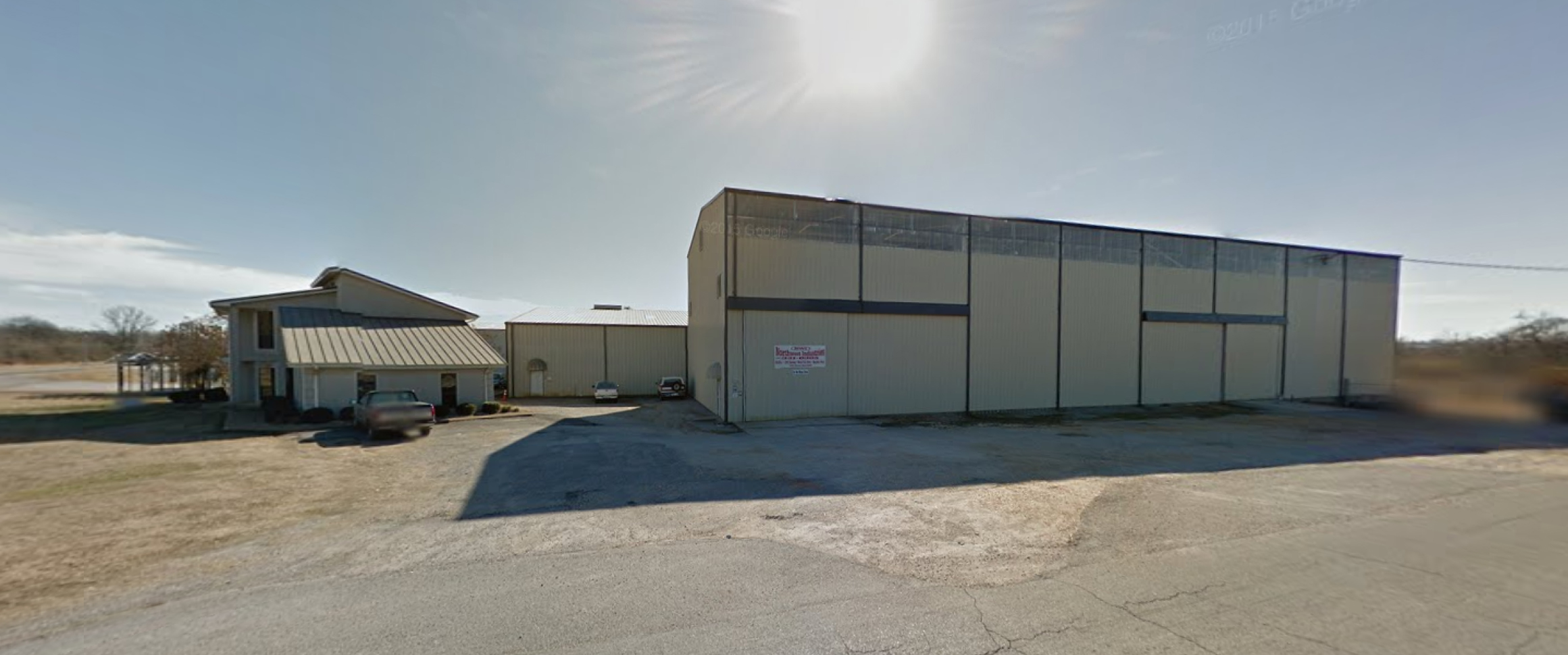 Thank You
Northwest Industries values its customers, employees and all the working relationships we have had the pleasure to be part of. We thank you for taking the time out to view our web site. We cherish the wonderful things we have achieved with you and look eagerly ahead at even more amazing things to be accomplished.
If you are interested in leaving us a testimonial please write it in the comment tab on the Contact Us page. Any feed back you're willing to give us will be greatly appreciated.