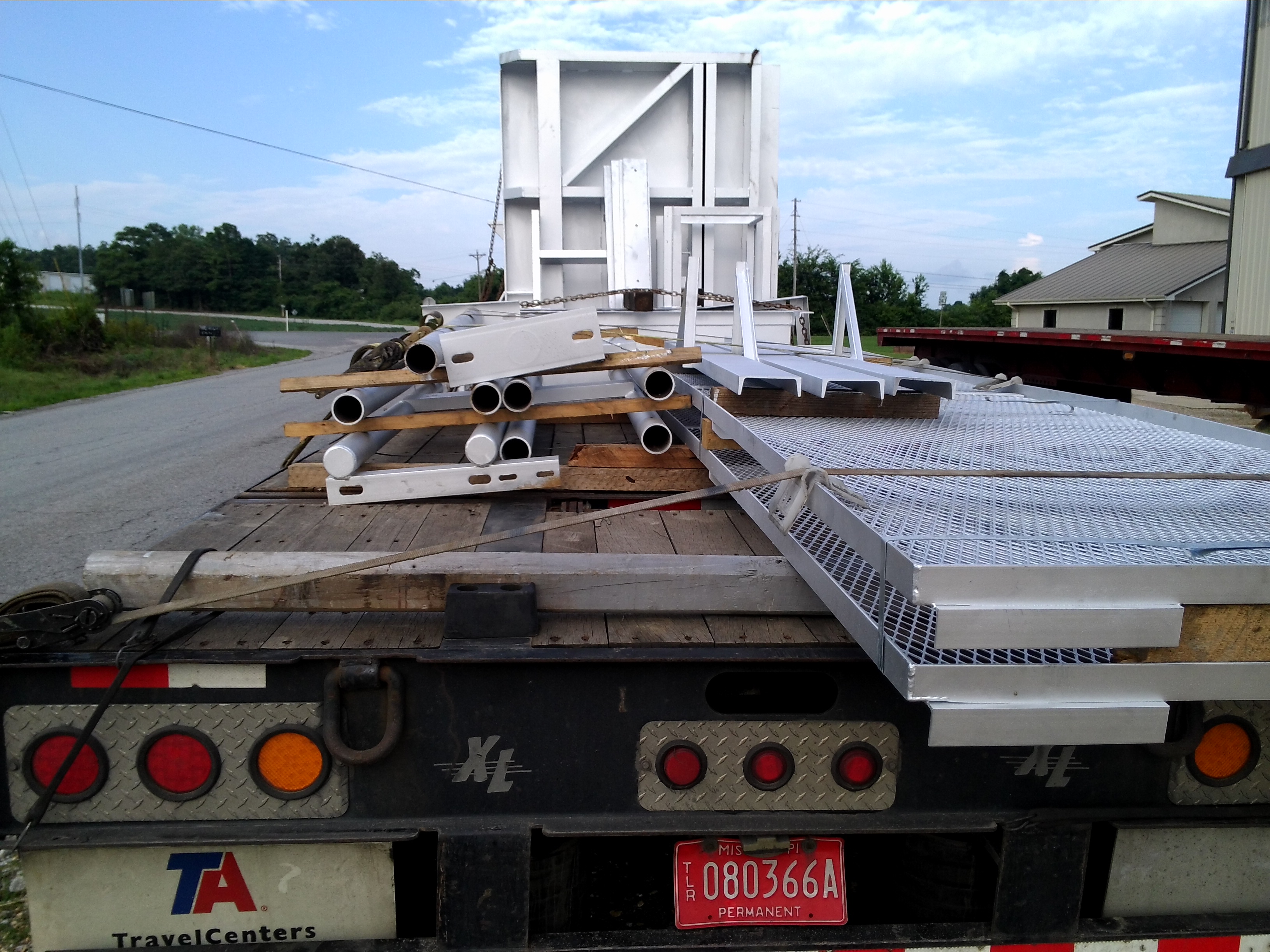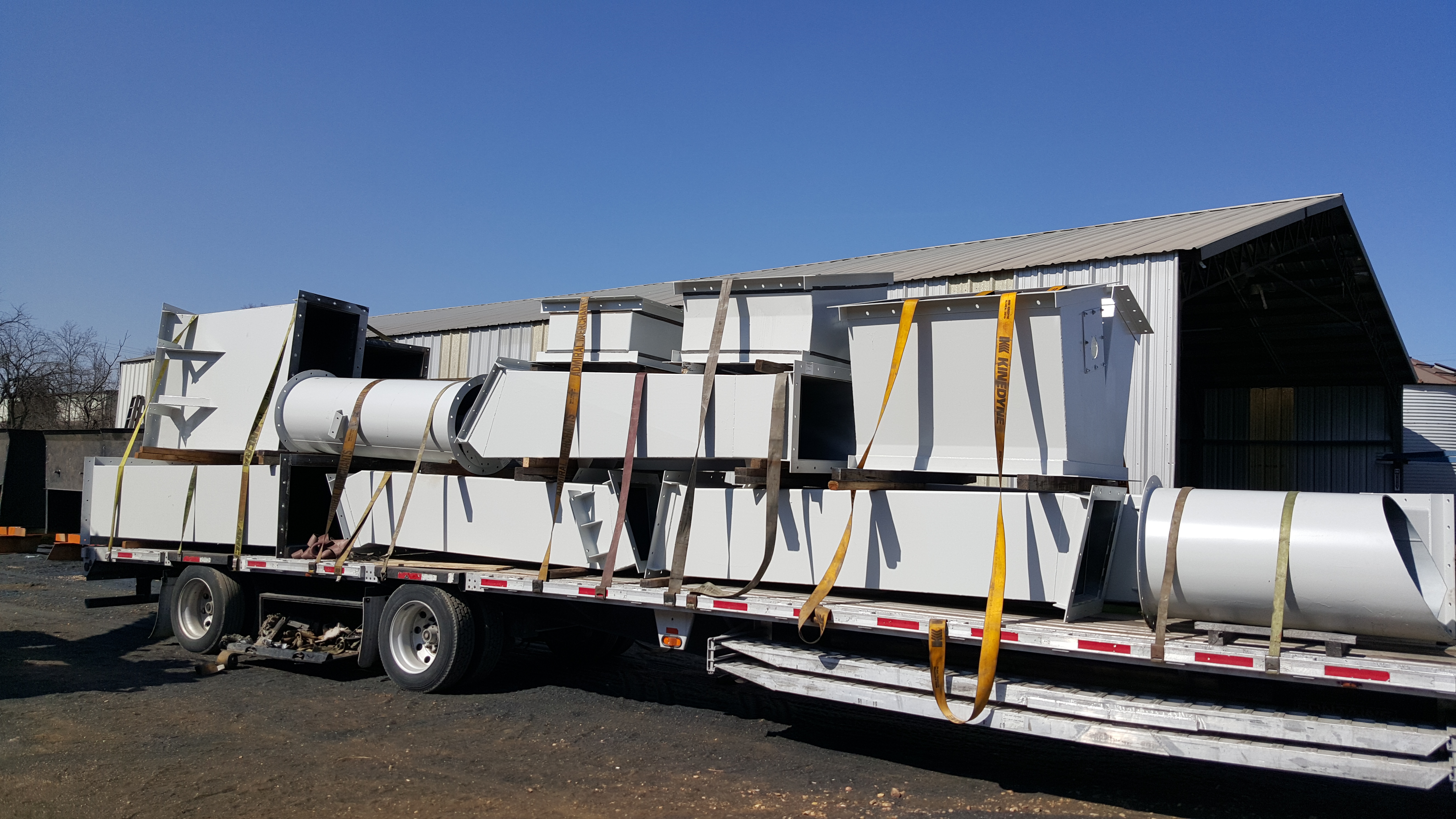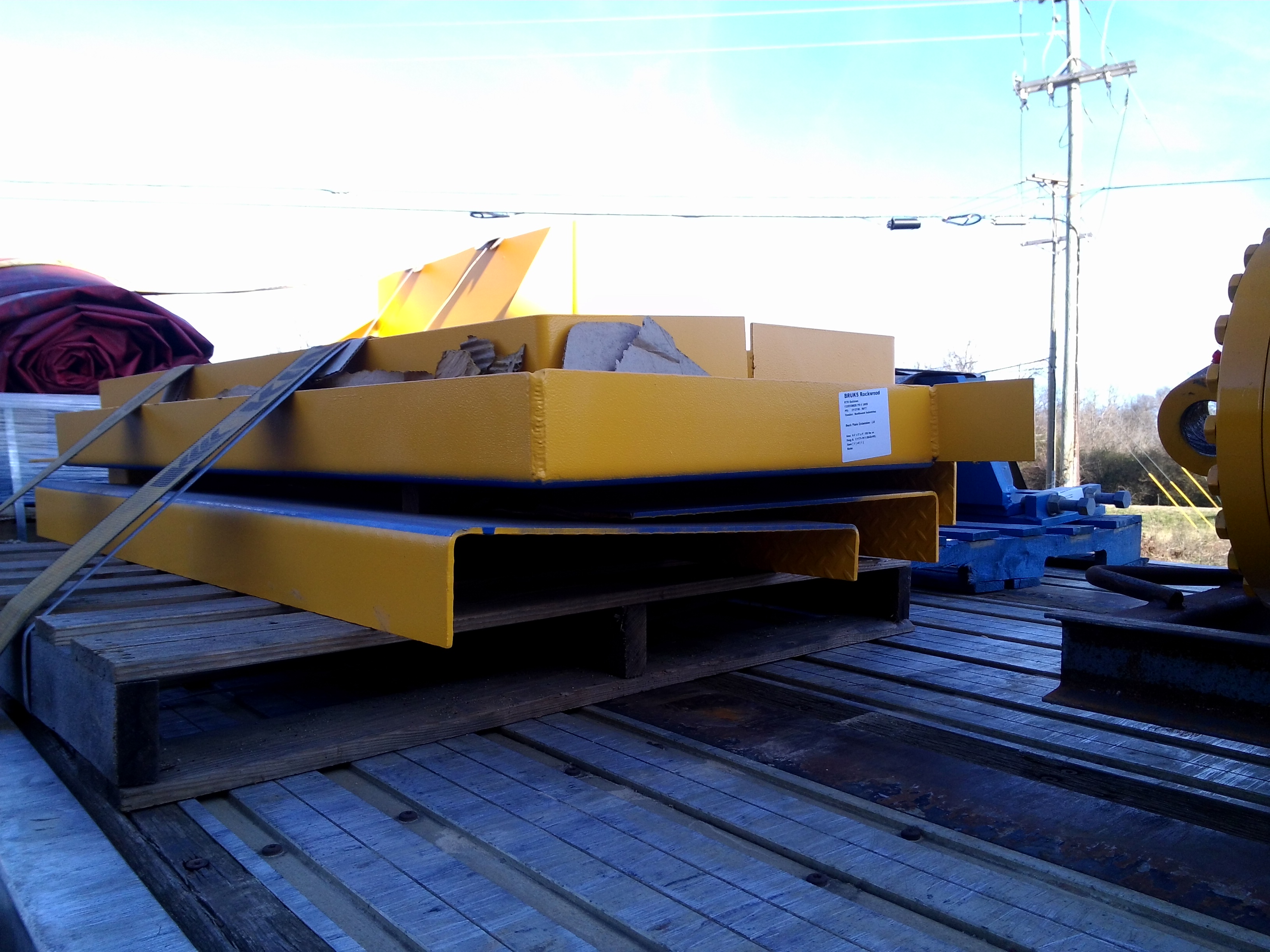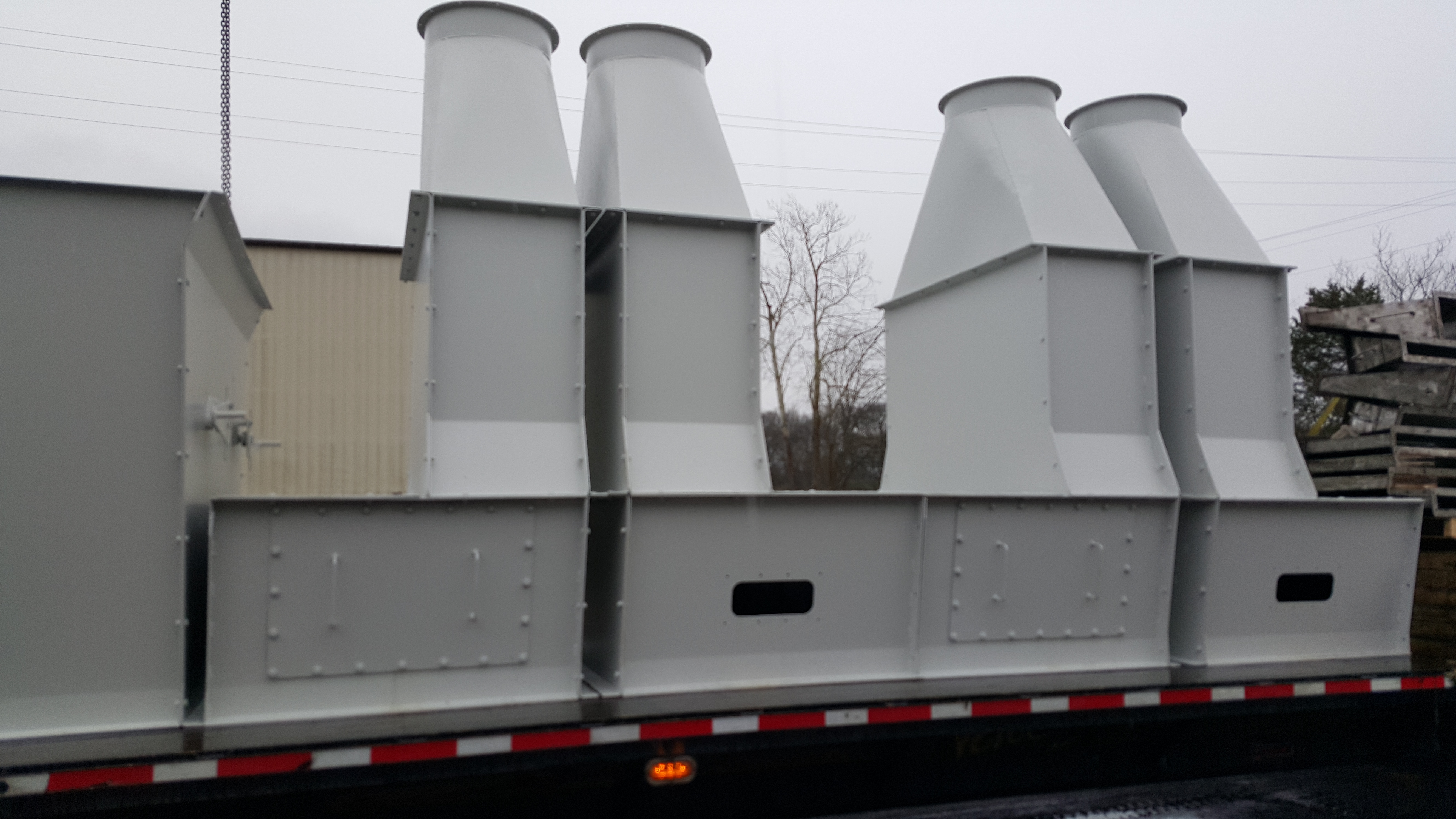 The greatest fabrication shop in America wouldn't be great if they couldn't package and ship their product.
Here at Northwest Industries there is no greater feeling then completing a huge job and packing it for its departure from our shop.
NWI has done enough jobs to realize no two jobs are the same and a job is not complete until it's in the customers hands.
We take our time and make sure the job is finished as good as it started. Being careful to make sure that the product we just completed arrives at its destination in the same condition it left here in.
The product must also be labeled for the customer who is receiving the product, and he or she must be able to understand how it is to be assembled.