NWI's facilities are large enough we can paint the largest of products with a quick turnaround.
 We want your product to be a success.
Your success is our success.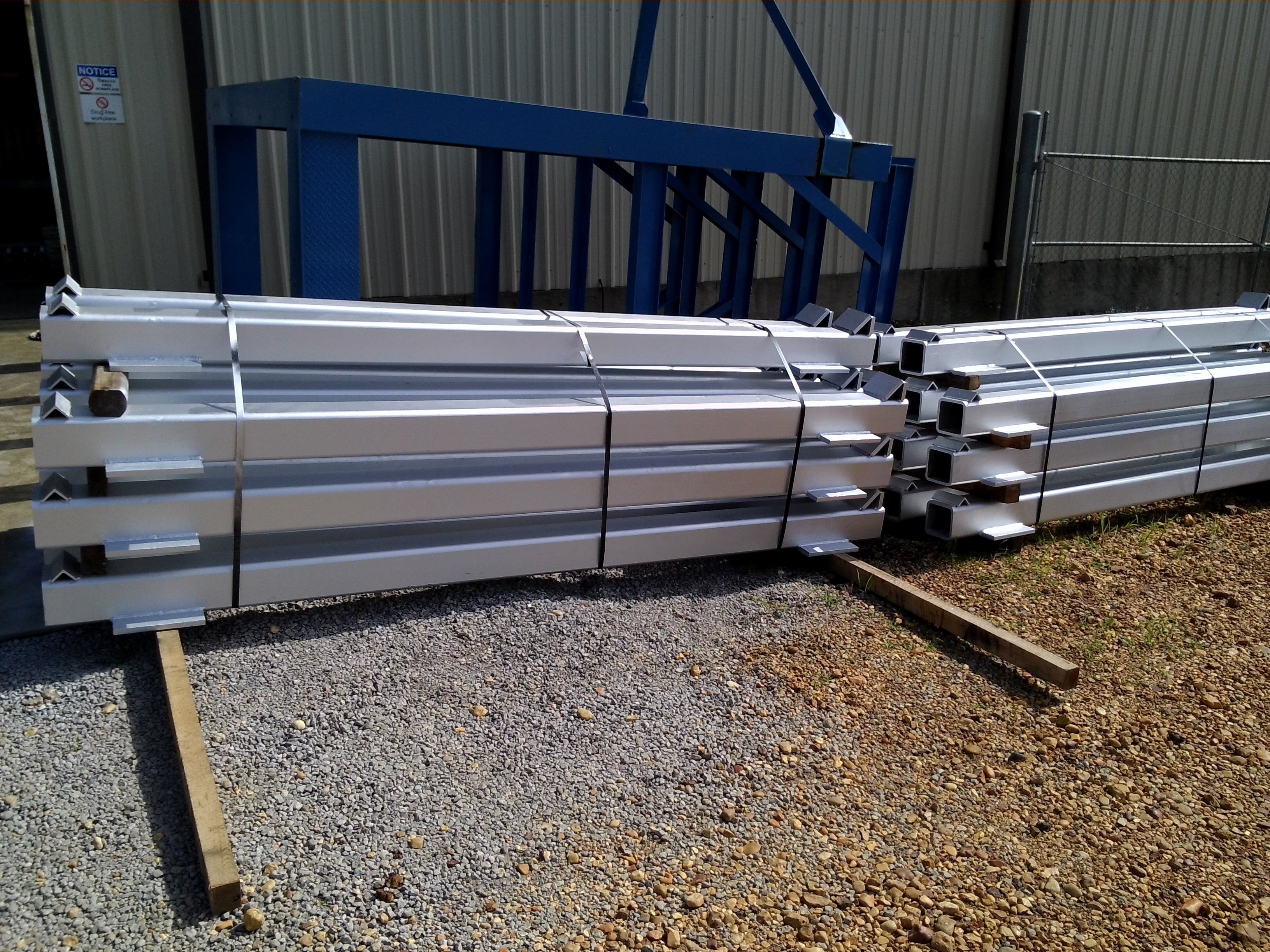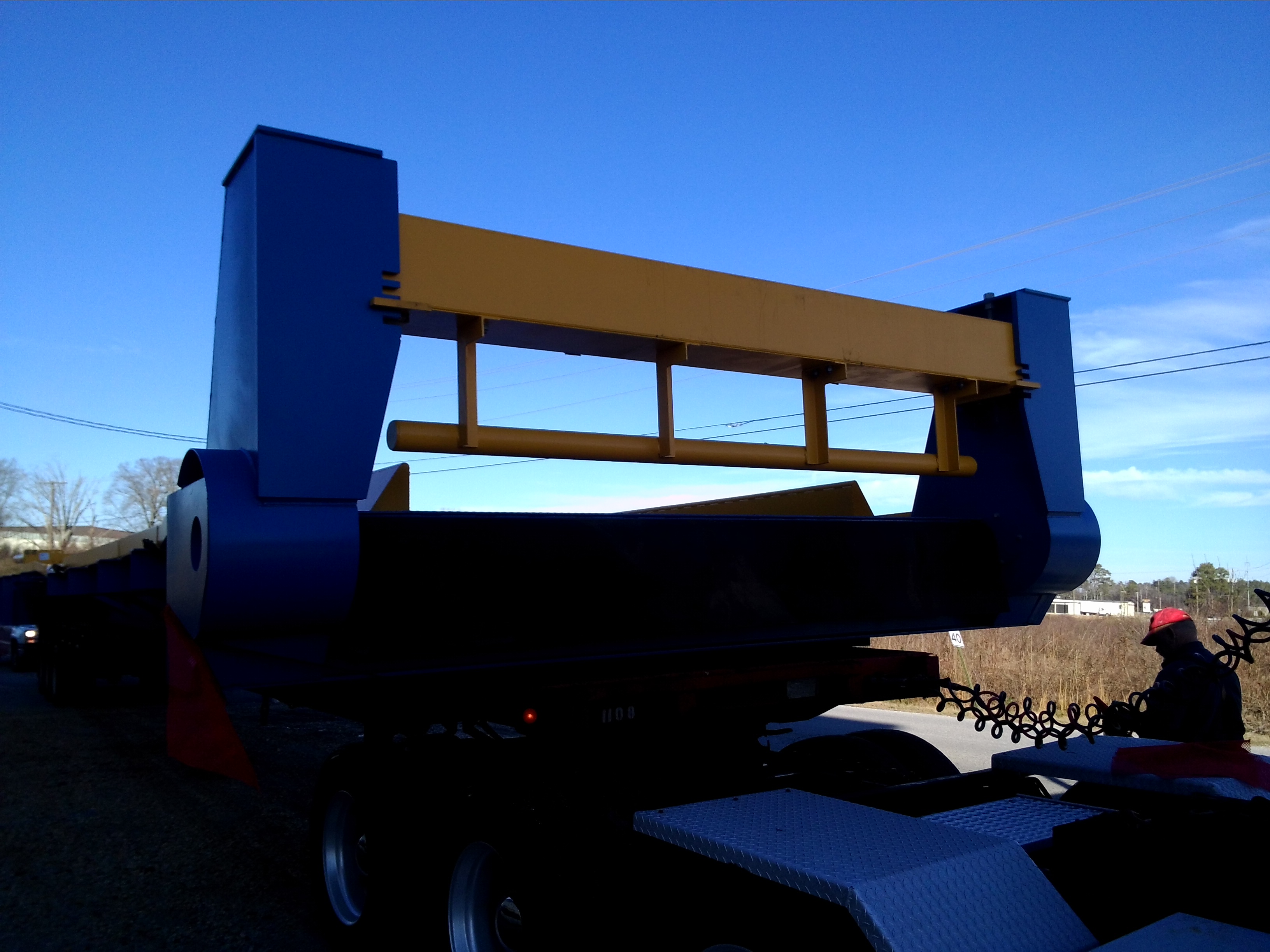 Northwest Industries feels that the customer, mechanics and functionality are the most important aspects of our products, yet nothing sells if it doesn't look good.
We take extra care of our products to insure the first impression gives our customers that "wow" sensation.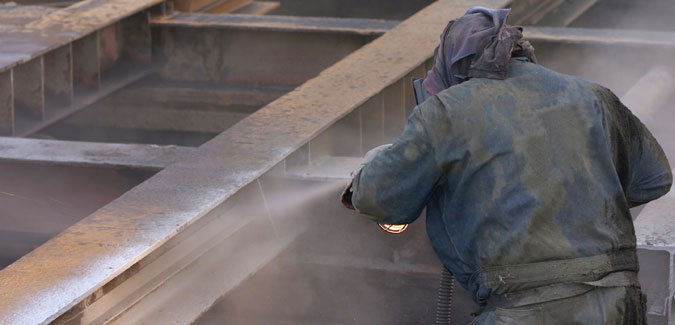 With our sandblasting operations we can make ordinary mild steel look like works of art.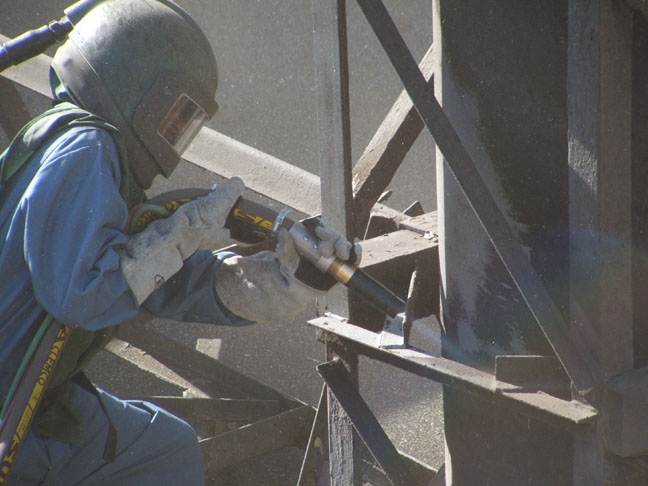 With a long-lasting and durable finish your product can withstand higher levels of rigidness.