Here at Northwest Industries our capabilities are more than a list of equipment. We strive for excellence in every aspect of our fabrication facility operations. This is why in addition to top of the line technology we have a skilled, dedicated team who work safely and efficiently to get the job done.
We take great pride in the fact that we are skilled at what we do.
Our experienced team of workers apply varied technologies to complete complex design, logistic and physical projects. We are knowledgeable and flexible which allows us to adapt as needed to complete projects on time.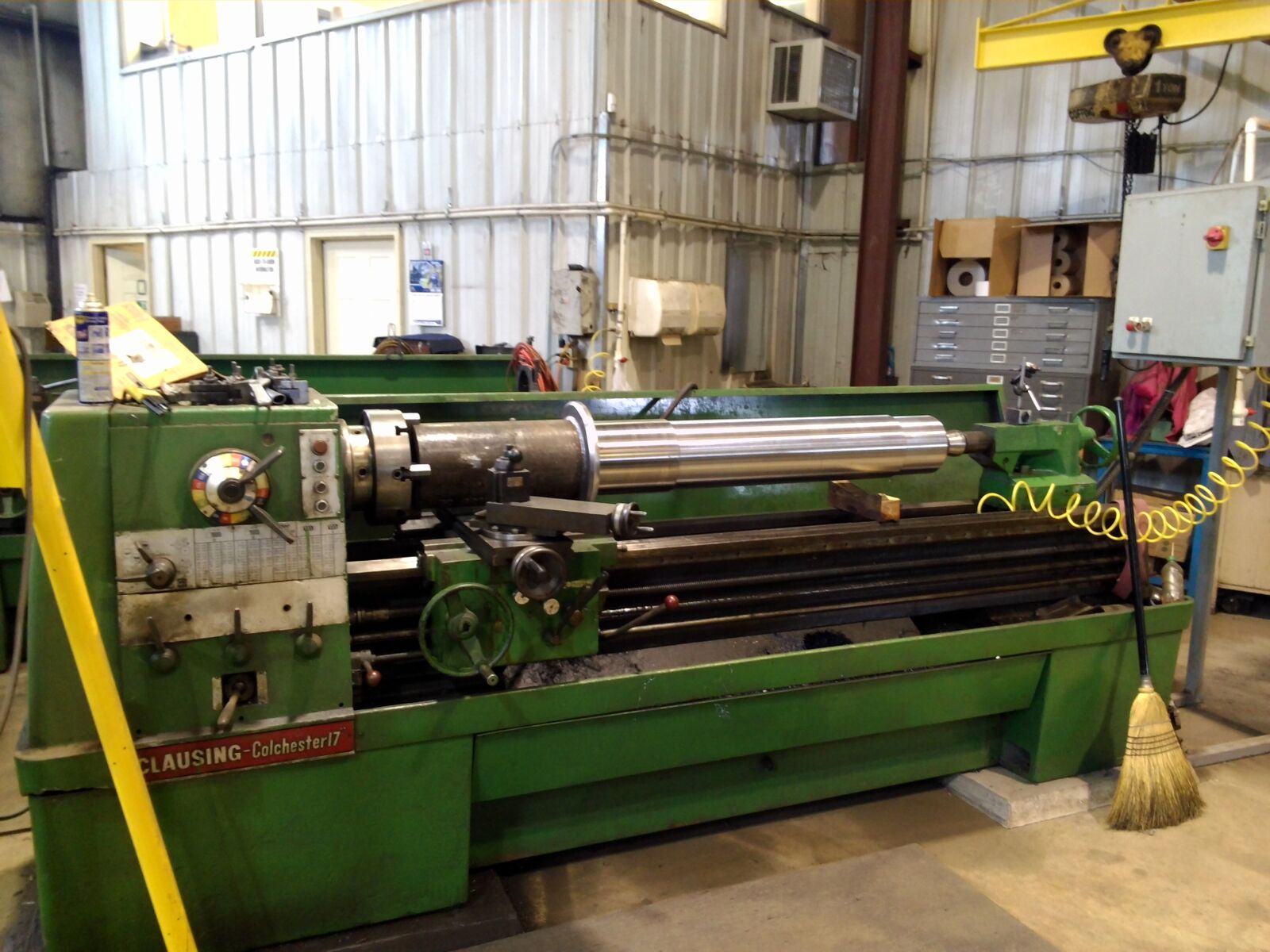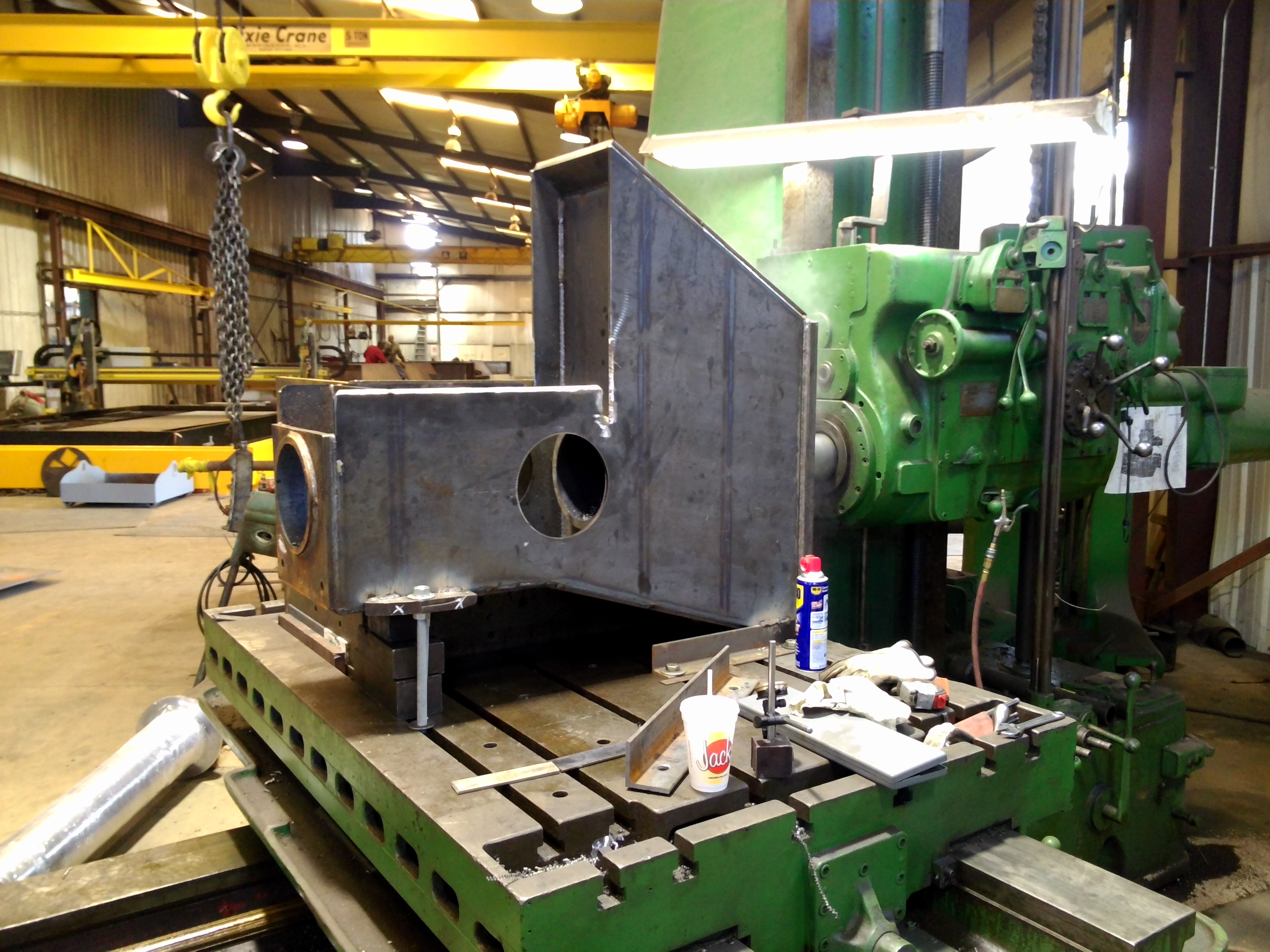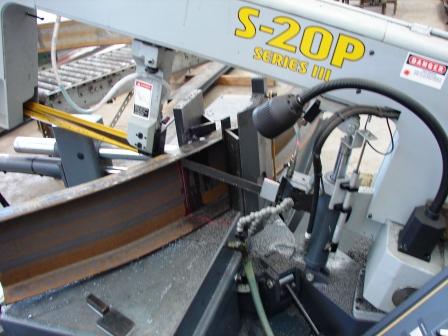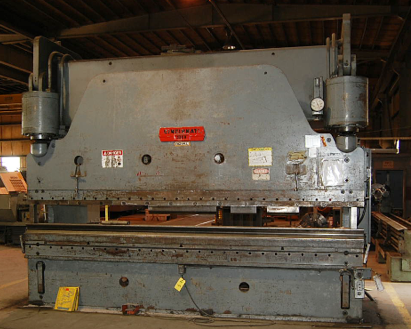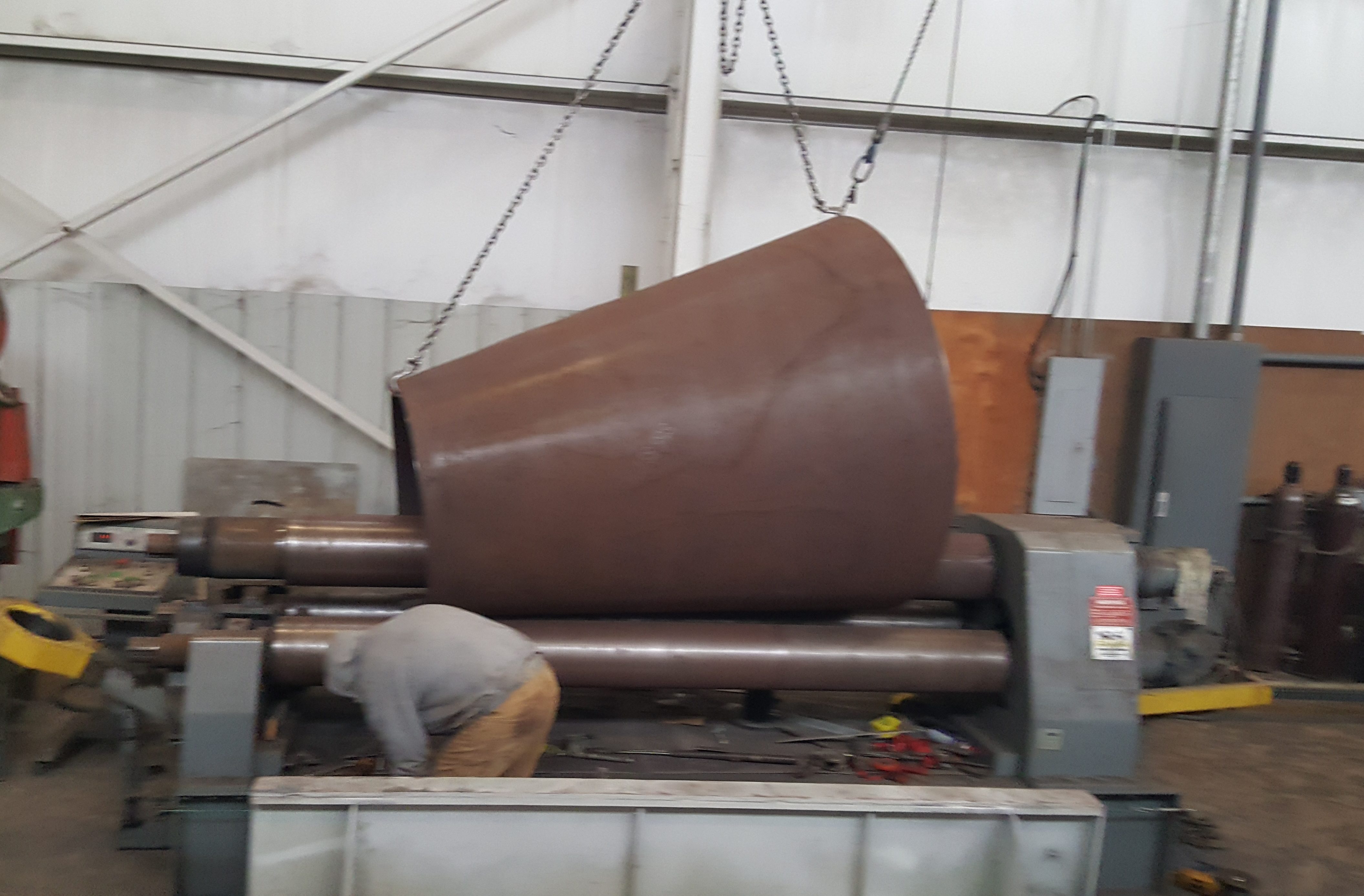 Python X
CNC Structural Processing Center.
Max Beam Size is W36@359 lbs. per foot x 60ft.
The Python X can handle Wide Flange, Standard and Misc. Beans, Standard, Ship, Car and Bar size Channel, Angles, Tees, Flat Bar, Square and Rectangular Tubing. It can basically handle everything except pipe.

ESAB Combirex DX
CNC Plate Processing Center.
Software Nesting along with Fittings and Blowpipe.
Underwater Stainless Steel Burning
200 Amp and Oxy Fuel Torches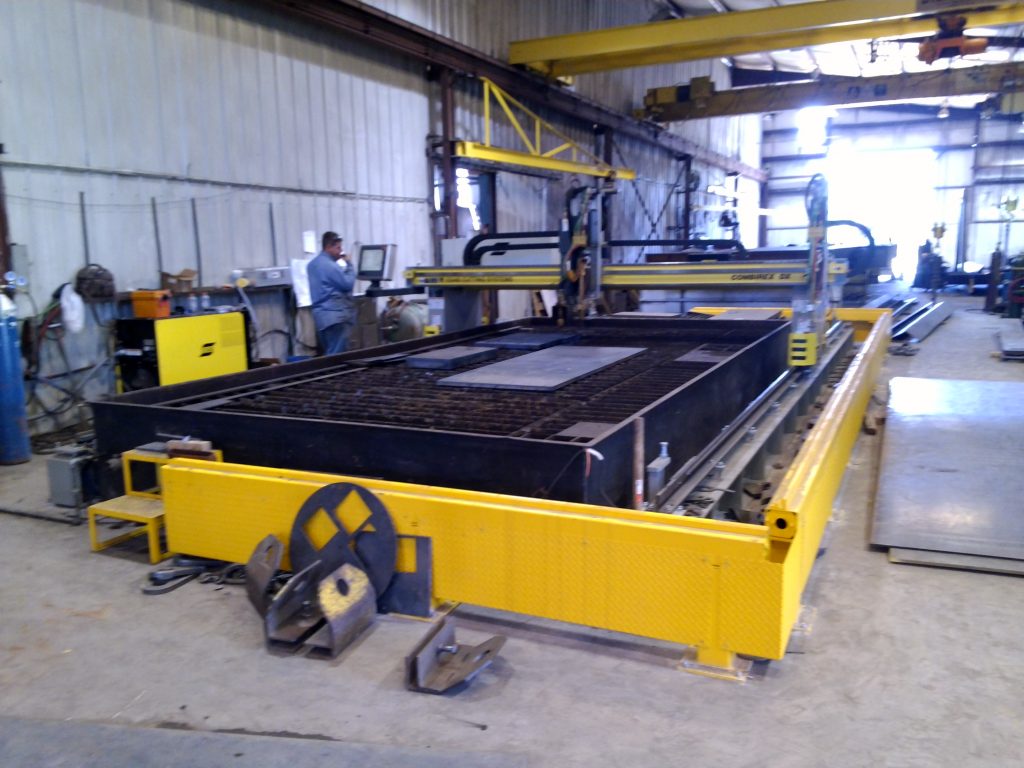 Press Break 200 Ton
Press Brake 300 Ton
Straightening Press 150 & 300 Ton
Plate Roll 1/2″ x 10 Ft
G&L Boring Mill 3.5″
Lucas Boring Mill 2.5″
Lathes up to 18″ x 120″
Horizontal Milling 12″ x 54″
Overhead Cranes up to 20 Ton with 32 ft. under hook height
Yard Cranes up to 20 Ton
Multiple Wall Jib Cranes
Beam Punches & Iron Workers up to 90 Ton
30 Welding Machines with Booms
16 x 55 ft Sandblasting Booth (880 sq ft) and Painting Equipment