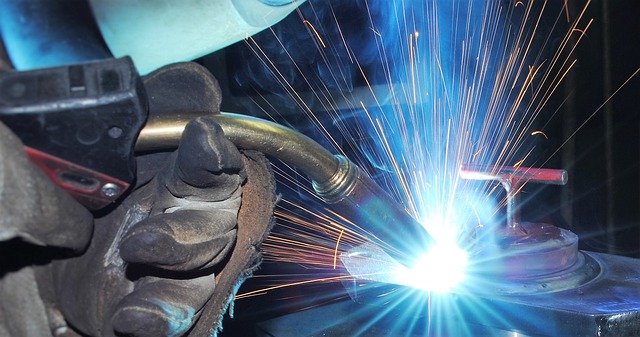 Welding is, at its core, simply a way of bonding two pieces of metal.
Northwest Industries' welders, the back bone behind NWI, have mastered the art of welding. While there are other ways we may join metal (riveting, brazing and soldering, for instance), welding is our primary method of choice for its strength, efficiency and versatility.
Expert Craftsmen and Watertight Implementation
Northwest Industries' welders are kept up-to-date on the newest welding techniques and have state-of-the-art equipment available. That means customers benefit from a welding shop with knowledgeable craftsmen who give more attention to detail.
Our goal is to complete every custom metal fabrication job in the most timely, professional, and mistake-free manner possible.
If your product requires tighter tolerances or weld testing be sure to specify in your comments block in our contact us page.
We are more than capable of designing and building to higher specifications, just let us know ahead of time.